Insurance Law
Call The Haynes Law Firm for an Insurance Attorney in Brownwood, TX.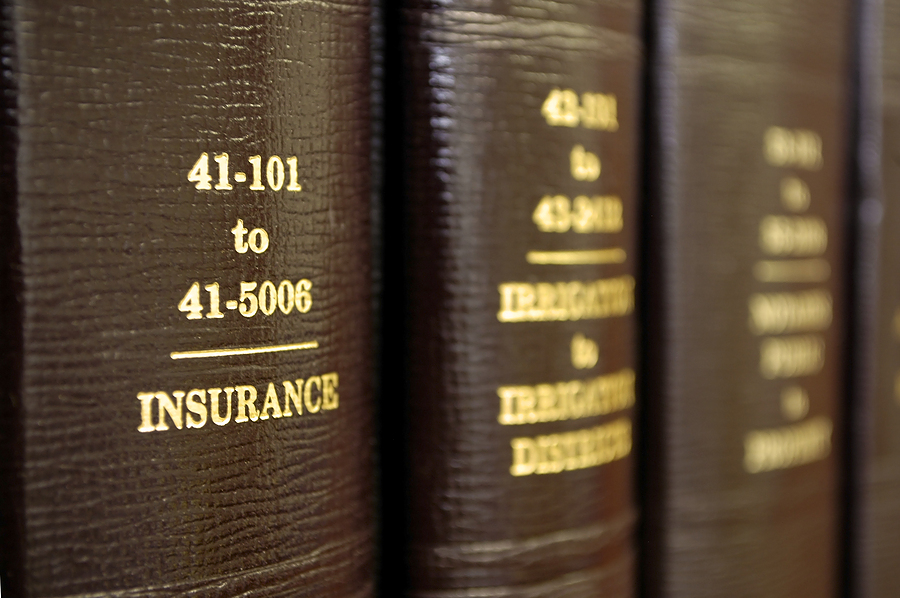 Insurance law is a practice area dedicated to resolving disputes between an insured and insurer over coverage available under an insurance contract. We represent both individuals and insurance companies in insurance coverage disputes. We have litigated numerous cases involving both first-party and third-party policies.
Our insurance attorneys have extensive experience in cases involving home owner policies, commercial general liability policies, commercial property insurance policies, and professional liability policies. We have represented clients in insurance claims alleging breach of contract, violations of the Texas Insurance Code, violations of the Texas Deceptive Trade Practices Act, breach of the duty to defend, negligent claim handling, and other similar insurance disputes.